Monday May 24, 2021
May 24, 2021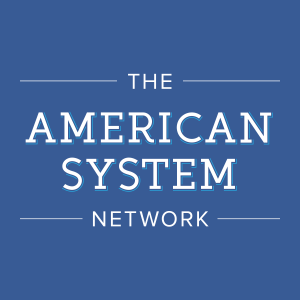 Time for Senate showdown to pass Biden's $2.3 trillion jobs and infrastructure bill; don't let bipartisan chimeras slow the process!
Far from being impossible, the two state solution is the only realistic alternative to endless war between Israel and Palestine; Notion of Israeli right that ignoring the Palestinian Question would cause it to wither on the vine is now exposed as fatuous;
For his June Europe trip to G7 and NATO, Biden has pre-announced a plan backed by the anti-totalitarian countries to challenge China's Belt and Road debt trap imperialism to benefit developing countries; Launch this new program now in the West Bank and Gaza!
GOP still blocking police reform a full year after death of George Floyd;
Belated greetings for Pentecost!