Monday May 17, 2021
May 17, 2021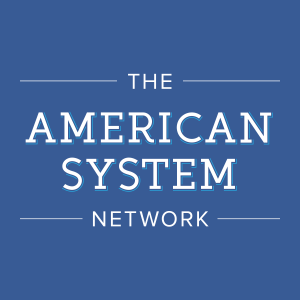 Time for a truce in Gaza!
Peace action urgent before existing conflict degenerates into wider war; dangers shown in 1972 Kippur War, when rapid escalation loomed; US must stop blocking calls for cease-fire by UN Security Coucil; Blinken says Netanyahu never delivered proof that Hamas was operating in Gaza TV tower; At what point might swarming Hamas missiles overwhelm conventional Iron Dome?
Details emerge about Trump's lame duck plan to retreat from world.