Monday Jun 07, 2021
June 7, 2021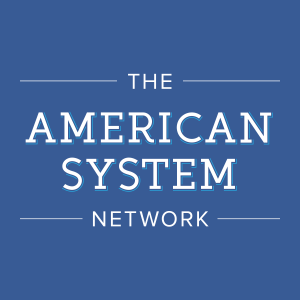 Russian hackers thrown for a loss on eve of Biden-Putin summit!
In biggest recent defeat for computer gangsters, FBI recovers most of ransom paid by Colonial pipeline to Darkside hackers. 
An idea whose time has come: a debtors' cartel against Beijing by developing countries ensnared in the debt trap of the brutal Belt and Road scam; US help needed; Goal must be far-reaching debt cancellation of odious pyramided debt.
Energy Secretary Granholm confirms money for nuclear energy is included in Biden's $2.3 trillion package for jobs and infrastructure. GOP counteroffers have provided ZERO funding for this vital carbon-free energy source. 
Manchin won't back HR 1 For the People Act, so Dems should turn to less powerful but very useful John Lewis Voting Rights bill, which actually has some GOP support.