Sunday Jun 06, 2021
June 5, 2021 - World Crisis Radio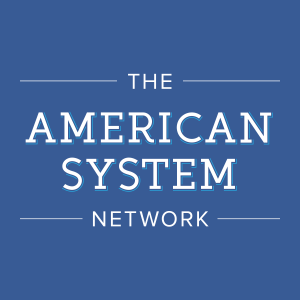 Democrats must make next mid-terms into a new 1934, with gains in both Houses of Congress!
Commons testimony of Boris Johnson's top consigliere Dominic Cummings gives shocking picture of how BoJo's UK government failed to defeat pandemic.
Context for Tulsa massacre of 1921 was world-wide fascist upsurge marked by Horthy fascism in Hungary (1920) and Mussolini's 1922 March on Rome.
Breaking: Trump holds anemic rally not carried by Fox before a thousand party hacks in North Carolina.
Blue collar bust: GOP hacks continue to parrot Big Lie about real wage growth after 2017, ignoring decline of wages and benefits under Trump.