Wednesday Jun 30, 2021
June 30, 2021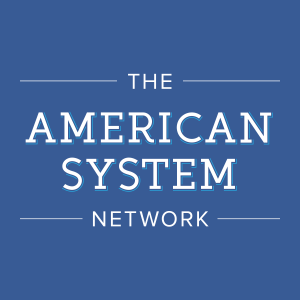 GOP Governor Noem orders South Dakota National Guard to Texas-Mexico border, paid for by megadonor. 
Finance predators cannot rent US troops as mercenary army. 
DoJ must launch legal actions vs rogue governors. 
Praise for Frederic Douglass should include
his speech "What to the Slave is the Fourth of July?" with conclusion that "interpreted, as it ought to be interpreted, the Constitution is a GLORIOUS LIBERTY DOCUMENT". Exposing
1619 thesis of American Revolution as pro-slavery as absurd.
The late Donald Rumsfeld was a precursor to Trump in the art of GOP lying; His reckless warmongering has weakened the United States. 
In annual press conference, Putin blusters that US power is finished; Kremlin threatens to bomb Royal Navy in the Black Sea