Thursday Jun 03, 2021
June 3, 2021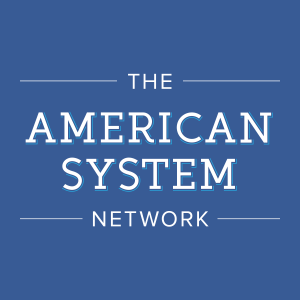 Emperor Xi's Belt and Road debt trap racket in action!
Pakistan faces default on usurious energy loans from China; Islamabad crushed by $31 billion owed on high-cost coal-fired plants; Chinese refuse request by Islamabad to reschedule $3 billion; Big Lies about humanitarian goals of Belt and Road exposed again! 
Biden doubles the list of Chinese companies linked to the infamous People's Liberation Army that are now off limits to US investors.
Just in time inventory, an ideological figment of failed globalization, is partly responsible for shortages and disruptions of supply chains.