Monday Jun 28, 2021
June 28, 2021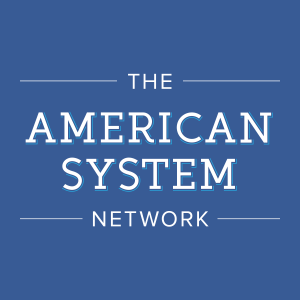 Reports suggest that in June 2020, Trump was prepared to trigger Insurrection Act to command federal troops against racial justice protesters and immigrant workers.
Today's meeting of Trump Organization lawyers with Manhattan prosecutors said to bring charges closer. 
In a major reversal, Trump's former mouthpiece AG Barr finally breaks with Big Lie gaslighting.
White House calls for probe of Surfside, Florida apartment collapse.
House to vote Wednesday on select committee to investigate January 6.
Breaking: Mitch McConnell trying hard to sabotage Biden's bipartisan infrastructure compromise.