Monday Jun 21, 2021
June 21, 2021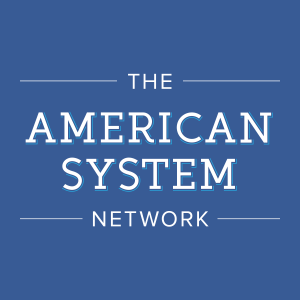 Trendy forms of race theory may boil down to sophisticated counter-insurgency
Great viewing on Juneteenth: 2016 Oscar-nominated movie Hidden Figures, the story of African-American women working for NASA as mathematicians, engineers, and computer scientists in segregated Virginia of early 1960s; They helped make John Glenn's orbital flight a success.
New hope for Iran nuclear accord?
Biden's Child Tax Credit starts July 15 with $3,600 per year for each kid under 6 and $3,000 for each older child; $300 benefit is paid out monthly to 92% of families with kids; By thus cutting child poverty in half, Biden delivers greatest boon for working people in decades
Senate to vote Tuesday on voting rights-
Breaking: Chinese Communists strangle Apple Daily, the last anti-totalitarian newspaper in Hong Kong; Tough sanctions against Beijing bigwigs are urgent!