Wednesday Jun 02, 2021
June 2, 2021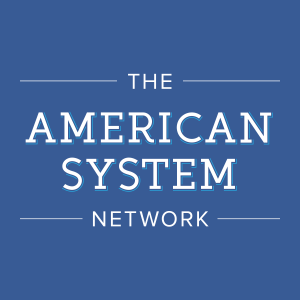 Netanyahu about to fall from power after 12 years of failed rule. 
New nine-party coalition includes Lapid of Yesh Atid, ultra-reactionary Bennett of Yamina, and - for the first time - the United Arab List; Bibi's Gaza war could only postpone, but not avoid, his ouster. Middle East needs peace based on development.
Beijing responds to Biden's probe of pandemic origins with threats of 'Waterloo' for US, raving about smashing "four Achilles' heels"-
Moscow announces "unpleasant" signals before Biden-Putin summit;
GOP's creeping coup proceeding through disenfranchisement under color of state law; Trump touts August comeback, but will he face charges?
End the filibuster, a barbarous relic left over from John C. Calhoun!