Thursday Jun 17, 2021
June 17, 2021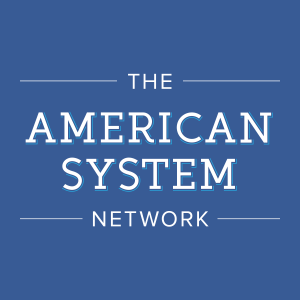 The 1865 end of slavery in Texas and beyond on Juneteenth is a federal holiday, starting Friday!
Putin calls Biden a skillful, substantive, efficient, experienced, constructive partner, who never misses a detail; Russian leader admires Biden's resilience in face of 6-hour jet lag; Kremlinogists might detect an early hint of rapprochement; he adds that Biden's image in Russian and US media has "nothing in common with realty"; These remarks demolish years of GOP demagogic lies that Biden is impaired and suffering from dementia!
Sen. Manchin wants voting reform with ban on partisan gerrymanders, election day as federal holiday, 15 consecutive days of early voting, and flexibility on proofs of identity; these points get support from leading Democratic voting right activist Stacy Abrams; but Mitch quickly mortifies Manchin by rejecting reforms!
De facto end of slavery in US came with the June 23, 1865 surrender at Doaksville, Oklahoma of Gen. Stand Watie CSA, the last Confederate General in the field, a Comanche Indian and holder of African-American slaves.