Thursday Jun 10, 2021
June 10, 2021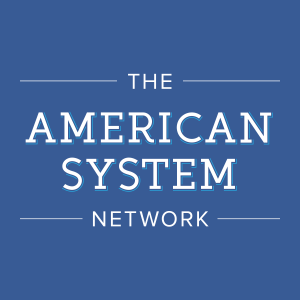 Black Rock and other Wall Street parasites are bidding up housing prices despite shortage of dwellings; finance oligarchs get Federal Reserve loans under obsolete practices left over from 2009 subprime derivatives crisis; Biden should order the Fed to provide enough 0% 30-year loans to build 10 million affordable housing units!
On eve of Cornwall G-7 summit, Biden works to win BoJo away from "buccaneering Britain" Brexit perspective with New Atlantic Charter; 15% worldwide alternative minimum tax for corporation gains broad support from finance ministers.
Breaking: NYT finds Trump Justice Department under Sessions and Barr obtained phone records of Rep. Schiff and one other House impeachment leader, staff, and families including Rep. Schiff under pretext of tracing leaks; AG Garland's quest to protect pro-Trump Justice networks from accountability is a lost cause; start cleaning out the Augean stables now!