Monday Jul 05, 2021
July 5, 2021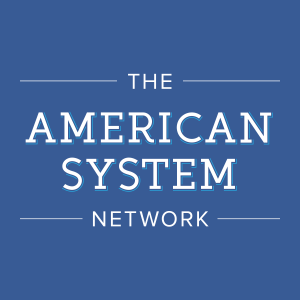 The fictional 1980 movie thriller Condominium vs the real-life horror of the Surfside, Florida condo collapse. 
The residents of the fictional Silver Sands Condominium in Fiddler Key, Florida are dealing with rising condominium association fees as they discover cracks in the building's foundation, and notice the poor materials and workmanship. Sound familiar? 
Silver Sands is built by the unscrupulous construction magnate Marty Liss. The residents of Silver Sands do not realize that Liss and his construction operation are a front to launder syndicate money.  In the movie, the residents brace for hurricane ELLA. Tonight, in the real world, Florida braces for hurricane ELSA. 
The movie Condomium illustrates why DeSantis's "Deregathon" is exactly the wrong path forward for the United States!