Tuesday Jul 20, 2021
July 20, 2021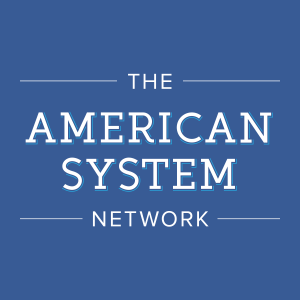 The American System join other activist organizations and platforms in declaring the start of INFRASTRUCTURE SUMMER.
It is time to begin showcasing what is being built during the Biden administration -showcasing all the progress the mainstream media has been derelict to cover. 
We also ask whether we really live in a democracy when Silicon Valley malcontents hold the algorithms responsible for what content is pushed on the public.