Monday Jul 19, 2021
July 19, 2021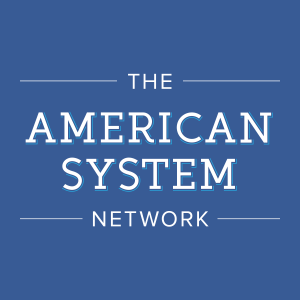 Schumer trying to move infrastructure bill this Wednesday
Cassidy holds out hope measure can be passed, but beware traditional GOP treachery. 
In apparent anonymous interview, Milley alleges that Trump got "very close to war" with Iran after election, with goal of using conflict to establish dictatorship; Milley reports June 1 in Lafayette Square was his Damascus Road moment; top officials restrained Trump using methods similar to last days of Nixon; 
Legal scholars discuss ways to reform filibuster and save voting rights; After four decades of ban, Republicans ready poll-watching goons.
Breaking: US and allies accuse Chinese government and gangs of recent Microsoft hack.