Thursday Jul 01, 2021
July 1, 2021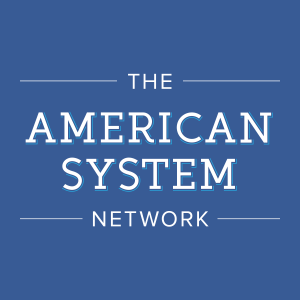 Trump Organization and CFO Weisselberg indicted and arraigned by Manhattan DA on 15 felony counts of grand larceny, tax evasion, faking company records, and fraud.
Weisselberg enters handcuffed, pleads innocent to allegations, surrenders passport; New York AG Letitia James says charges are only the beginning.
The mystery of "unindicted co-conspirator number 1"; Court papers point to "internal spreadsheets" for several employees showing salary minus tax-evading perks to compute pay reported to IRS on W-2.